Product Details
The Horseware Adagio Boots are a new choice of leg protection, allowing maximum freedom for a moving leg without adding weight whilst offering protection. Each boot is extremely lightweight, weighing only 200g to support maximum freedom of le movement.
The highly technical layered memory foam allows for a range of motion and flexibility whilst absorbing shock on impact. The high-quality Lycra lining is soft and smooth, with no internal seams or stitching, which helps to reduce the chances of rubbing and to support breathability. The overlap closure offers a snug fit without restricting movement or placing pressure on the fetlock joint.
The perfect boots for the horse owner who wants a versatile, all-round solution which protects your horse without restricting movement or adding unnecessary weight.
Benefits

Breathable

UV Protection
Materials
Highly Technical Layered Memory Foam.

High-quality, soft and smooth Lycra lining.

Hard-Wearing Outer Fabric.
Care

Machine Washable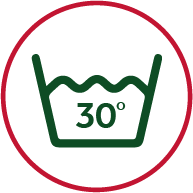 Wash At 30º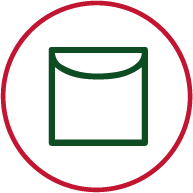 Line Dry Only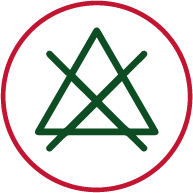 Do Not Bleach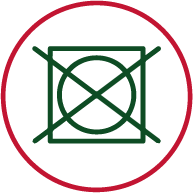 Do Not Tumble Dry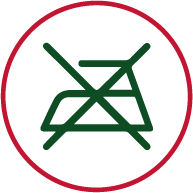 Do Not Iron
Washing instructions
A washing tablet/capsule can be used.
Ensure all velcro is closed and clips/straps are attached prior to washing.
Line Dry Only / Air dry only away from a heat source
Storage instructions
Store in a cool, dry place away from any moisture or damp areas, avoiding excessive heat and UV exposure.
Your turnout packaging can be used as an excellent bag for multiple purposes such as an equestrian gear bag.
More Information
Price

£85.95

Colour
Black
material_1

Highly Technical Layered Memory Foam.

High-quality, soft and smooth Lycra lining.

Hard-Wearing Outer Fabric.

Storage Instructions

Washing instructions

A washing tablet/capsule can be used.
Ensure all velcro is closed and clips/straps are attached prior to washing.
Line Dry Only / Air dry only away from a heat source




Storage instructions

Store in a cool, dry place away from any moisture or damp areas, avoiding excessive heat and UV exposure.
Your turnout packaging can be used as an excellent bag for multiple purposes such as an equestrian gear bag.

Category
Boots