Rug for life, Bag for life
Bag for Life
Continuing our commitment to reduce carbon hoofprints, Horseware Ireland is proud to introduce the 'Bag for Life' with our newest Rambo Turnouts.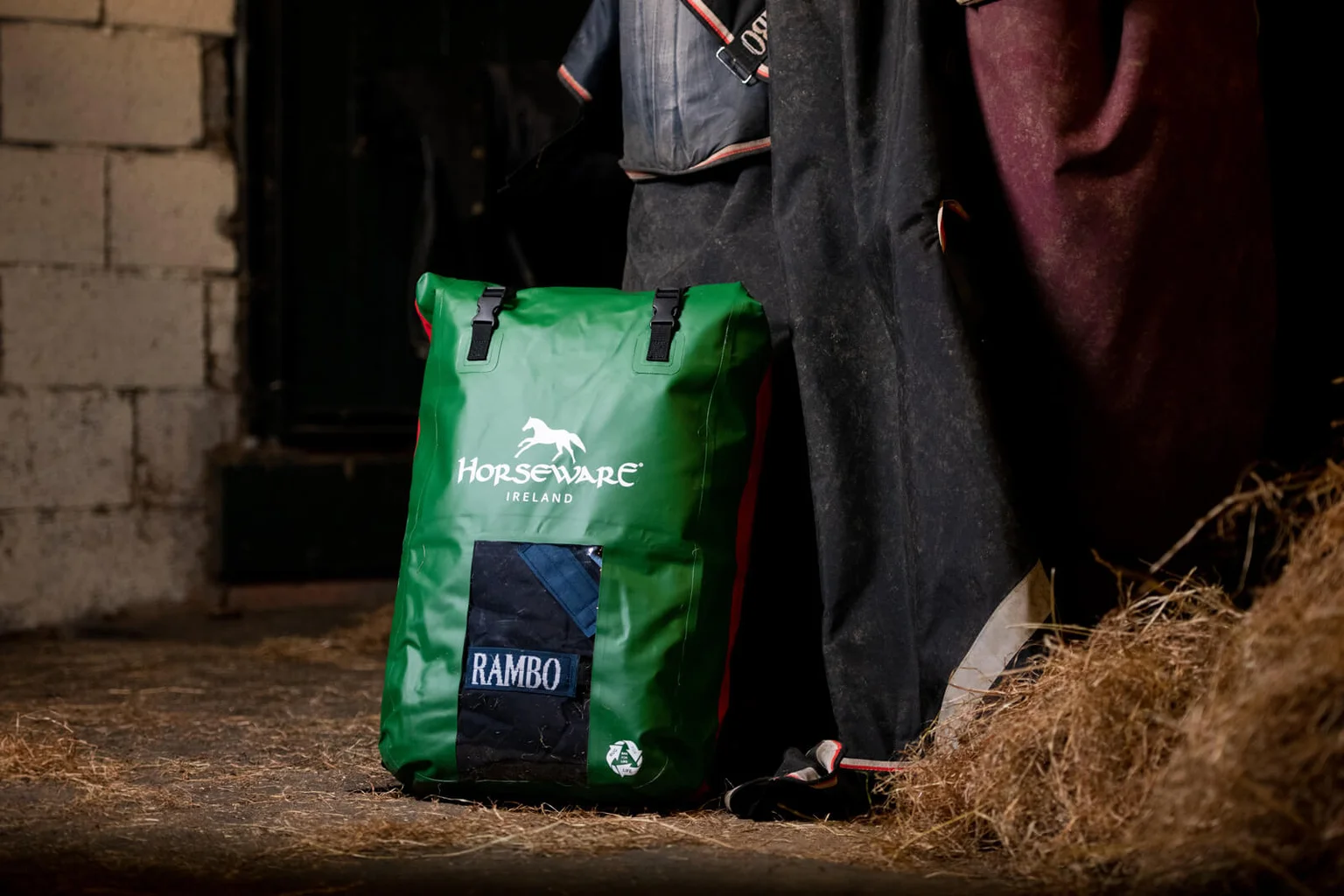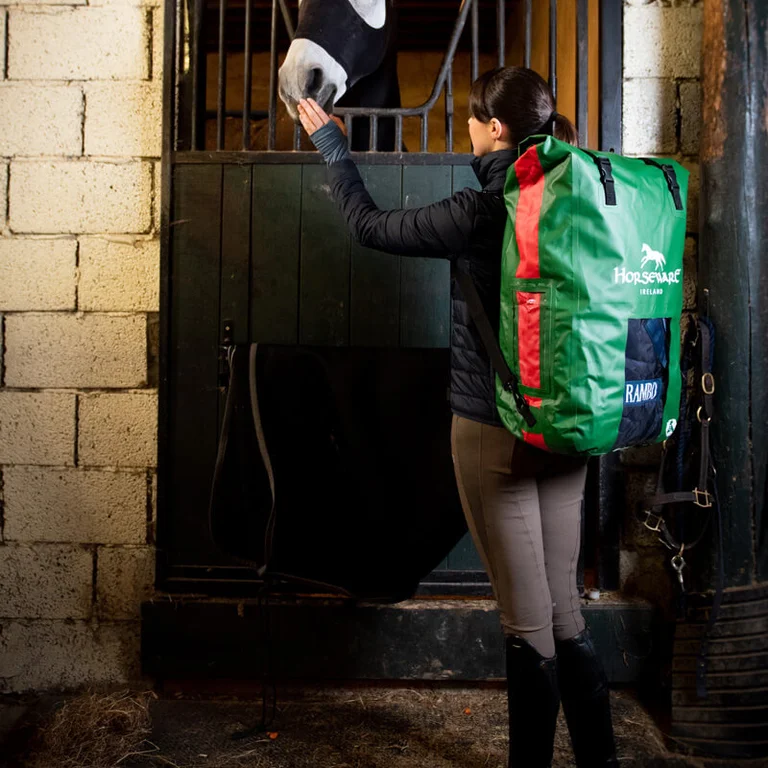 Made by equestrians, for equestrians.
The Bag for Life has been designed to withstand the elements providing the ideal storage space for your Horseware blankets during the off season.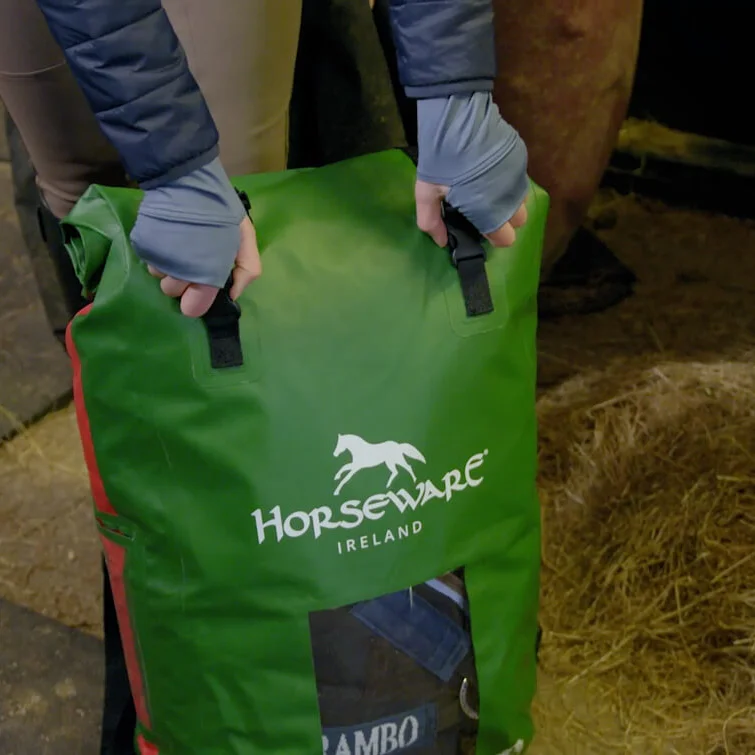 Reusable, as a gear bag.
Reusable and sustainable, this bag features a side stash pocket, roll top closure for fast access, and adjustable shoulder straps for comfortable wear should you choose to utilize it as an equestrian gear bag.
---