Reimagining new ways to make life better for our horses
Through it all.
Every day, we step into the lives of so many equestrians across the world and we celebrate the unwavering commitment, dedication, passion, and trust between horse and rider.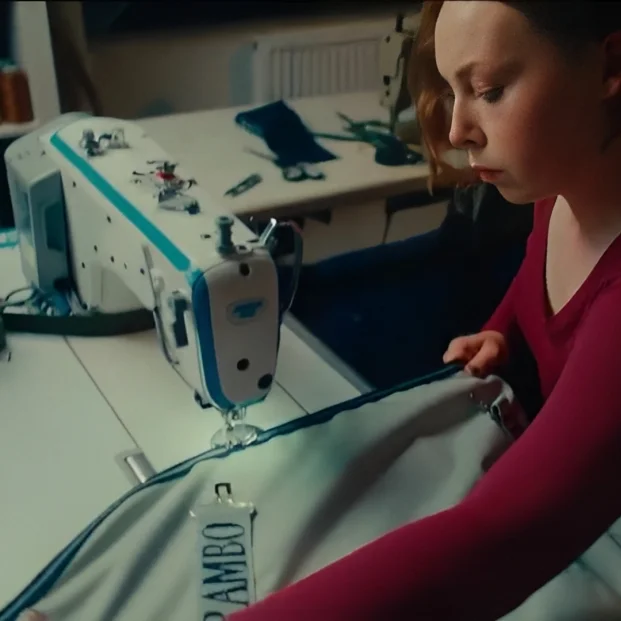 Our Collections
Setting the pace in innovation
Allowing horses to be horses, while staying protected at all times.
Learn More

›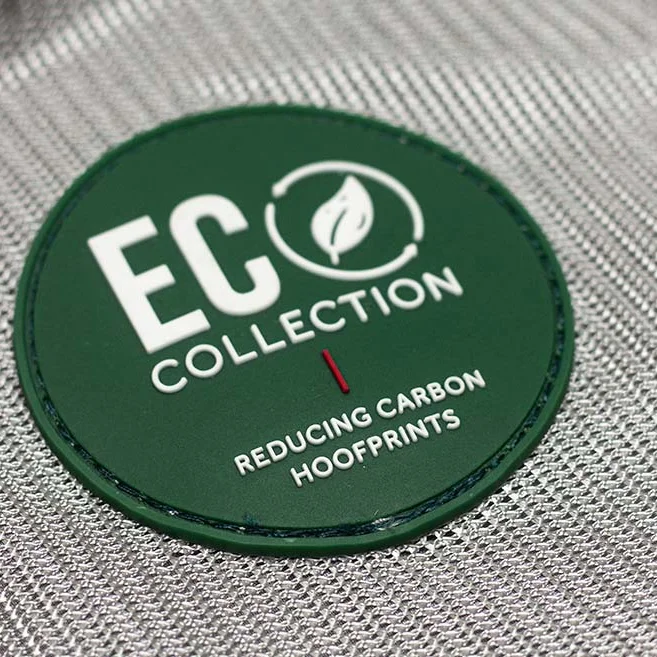 Sustainability
Designing for tomorrow
We're creating rugs with recycled materials, designing bags to be reused, and working with nature to help power our processes and protect the places where we ride.
Learn More

›
Discover Our World.
#throughitall
Horseware Heroes
We are proud to partner with world class athletes who represent the same standard of excellence we put into creating our industry leading equine products.
Horseware Blog
Visit our blog where we share our latest trends and news with you. Get to know our tips for horse care, travel, rug guides, healthcare, training and more.
WORK WITH HORSEWARE
Made by equestrians, for equestrians
At the heart of every great equestrian product is a great equestrian. If you have great ideas, ingenuity and a passion for horses, come and join our team. Every day around the world, we work with exceptional people and the latest tech across industries. If you think you have the dedication and passion to become part of our team, we'd love to hear from you.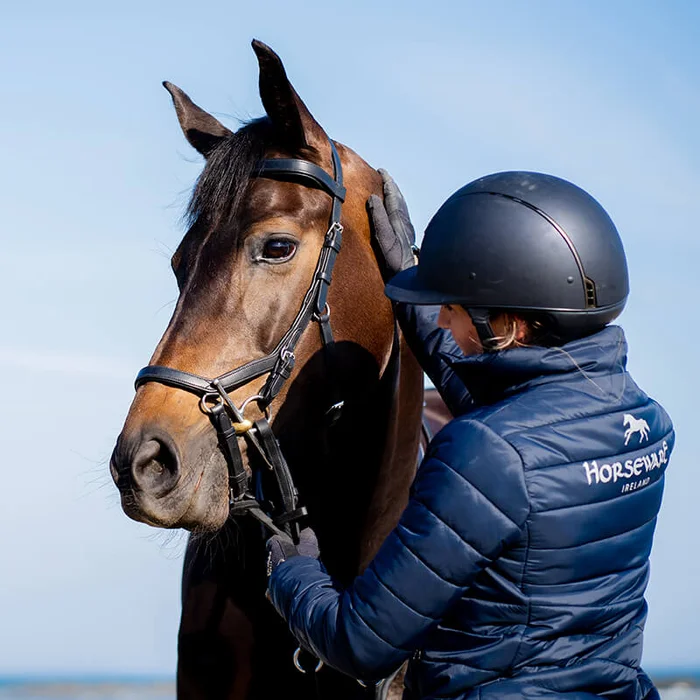 A community of riders forging their own paths
We find beauty in the dirt, light in the dark and warmth in the cold. Through the restless nights and wild conditions. Through the triumphs and bruises, the battles and fears.