Innovation
Inspired by care.
Our products are inspired by our love of horses. As the pioneers in equestrian innovation, we are continually pushing the boundaries of what's possible with our unparalleled design process to better meet our community's needs and to make life better for them and their horses.
Turnout
Strength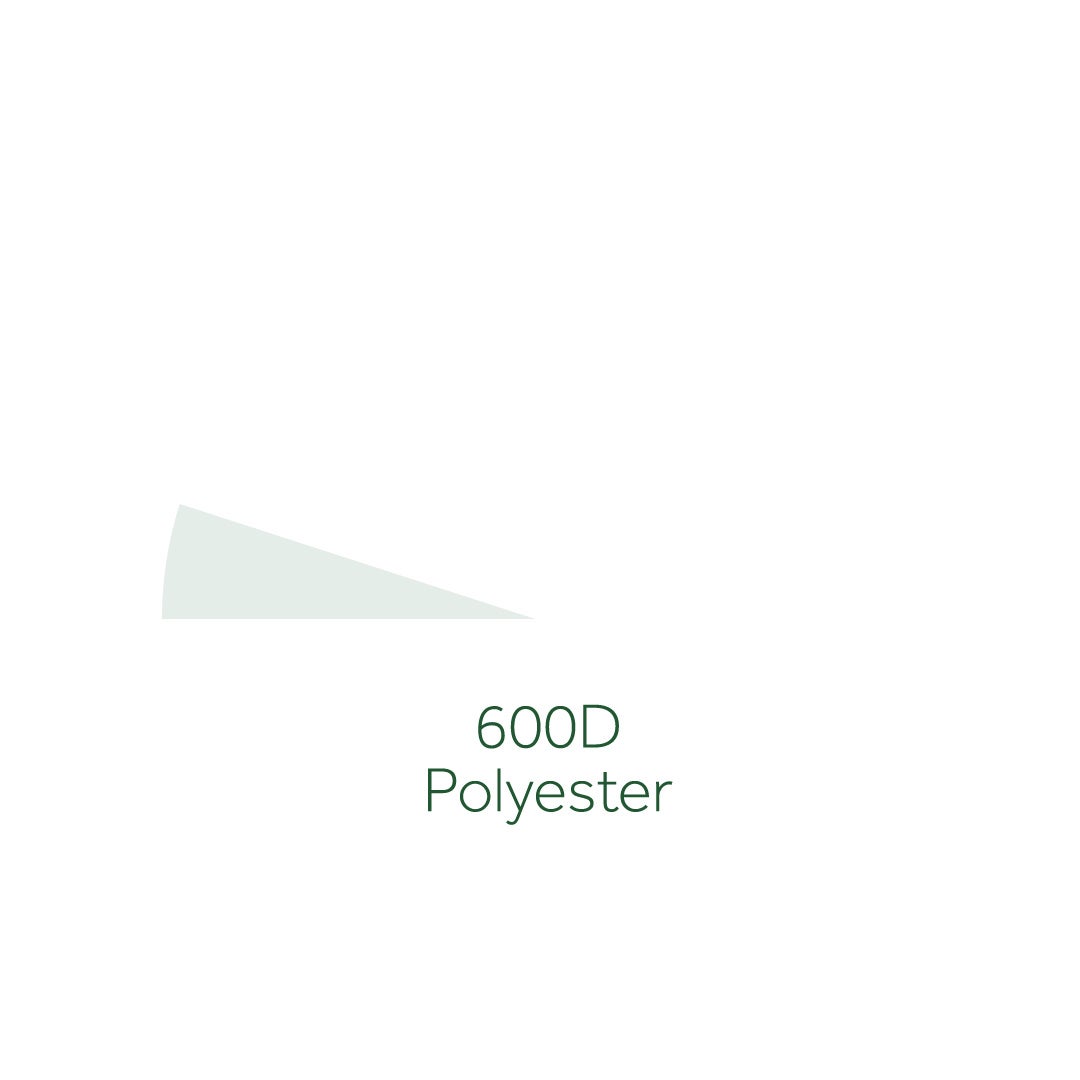 At Horseware we use a mix of materials and varying thickness (denier) to achieve maximum strength, breathability and lightweightness with each turnout. Our spectrum illustrates out material strength with the strongest being our Ballistic Nylon, found exclusively in our Rambo Range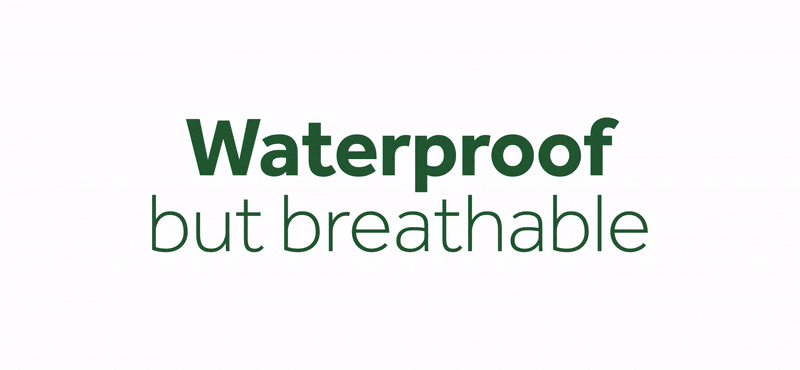 All Horseware Ireland turnouts are waterproof and breathable to ensure your horse stays dry and comfortable at all times.
3000mm
waterproofness
Waterproof refers to the outer layers ability to stop water passing through onto your horse. All of our turnout blankets are waterproof in excess of 3000mm.
3000g/m2
breathability
Breathability is a measure of how quickly moisture vapour generated from your horse's body can pass through your turnout to the outside environment. Our fabrics rug composition are meticulously engineered to allow for active ventilation to help prevent your horse from overheating.
Water loving and water hating.
All at the same time.
Aqua
trans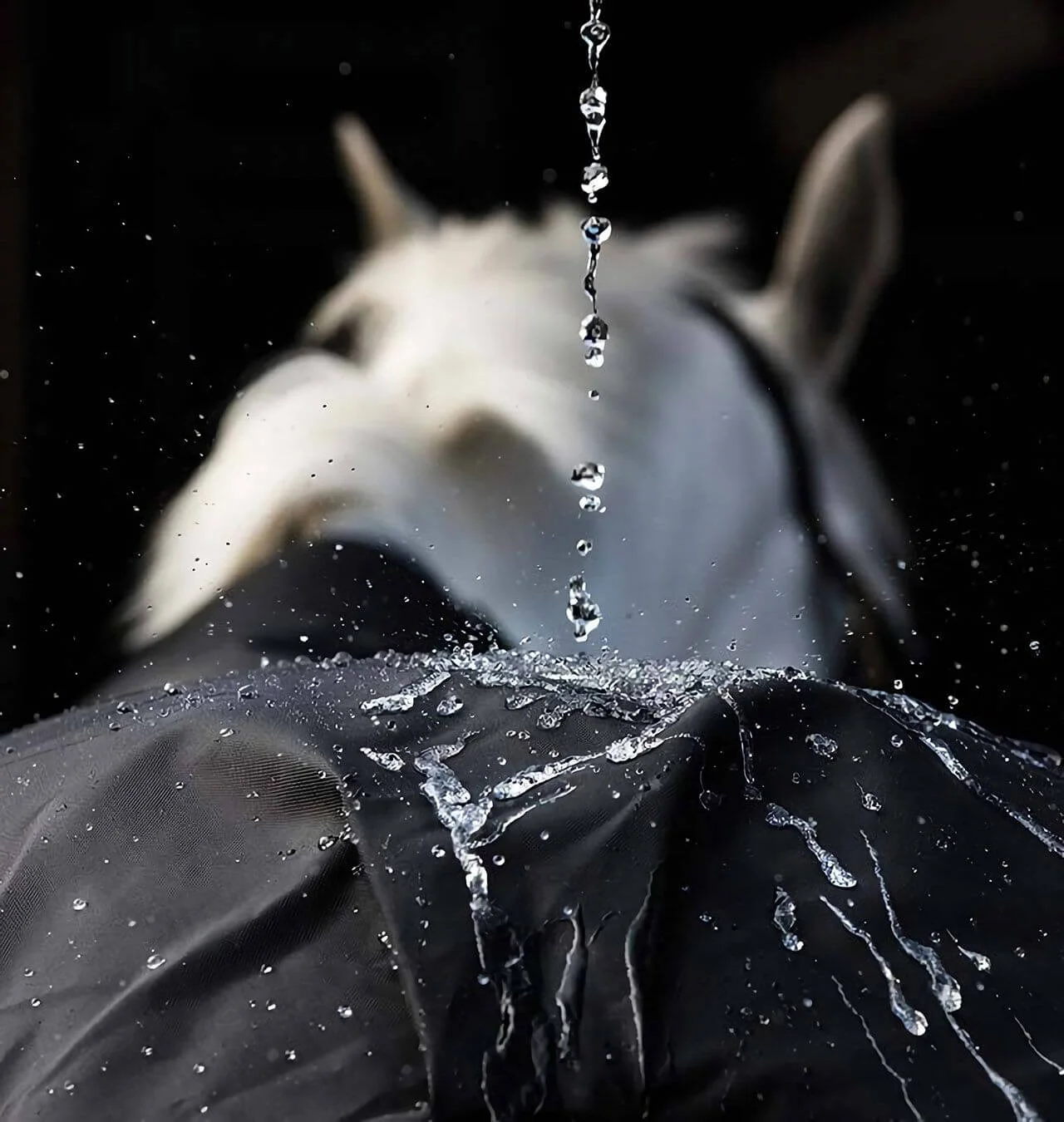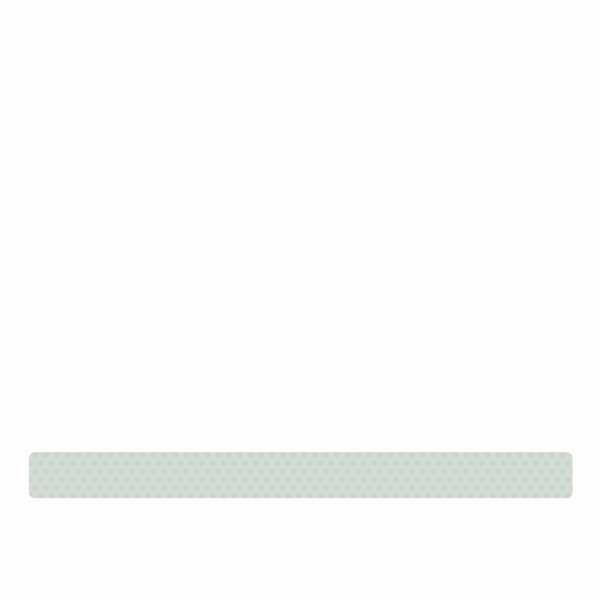 Hydrophobic
The outer hydrophobic layer repels the entry of any water coming from the outer and drives this water vapor through the fabric and away from the outer of the turnout.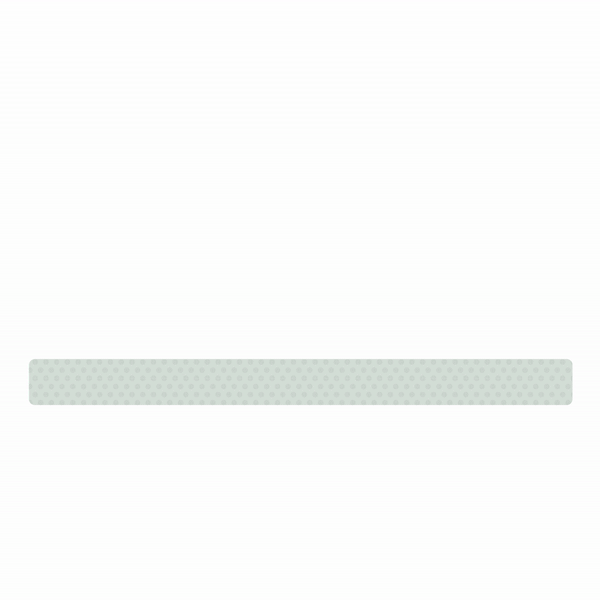 Hydrophilic
The inner hydrophilic layer is water loving and draws sweat away from the body.
Vari-Layer
Warmth
where they need it most
Layers of thermobonded fiberfill to gain maximum heat retention without the heaviness of a standard fill.
Barrier Layer Barrier

Layer
Multiple layers of
protection


Outer polypropylene
Our tough outer polypropylene is 50%-100% stronger than the coated polyester used in the majority of turnouts.

Waterproof Barrier
Waterproof and breathable protection even if the outer becomes damaged.

Thermobonded Fiberfill
This traps warm air to keep your horse warm.

Polyester Lining
This is anti-static and anti-bacterial to prevent rubbing and enhances shine.

UV
UV
Protection
Protected
whatever the weather
Our fly and summer sheets protect your horse from harmful UV rays and helps to avoid coat bleaching. The closer the weave of the outer blanket fabric, the higher the UV protection. Bright coloured fabric are best for reflecting sunlight and helps to avoid overheating

Innovative No-Fly Zone™ Technology
Powerful
anti-insect technology
Exclusive to Horseware Ireland and derived from nature, No-Fly Zone Technology securely binds the active ingredient permethrin to the fibers of our fabrics. This safe and durable repellent will deter flies, mosquitos, ticks and other pesky insects from landing on your horse long enough to bite. Odorless, invisible and effective for up to 25 washes this technology is long lasting and can help to ensure your horse is protected and comfortable all season long.
Liner
System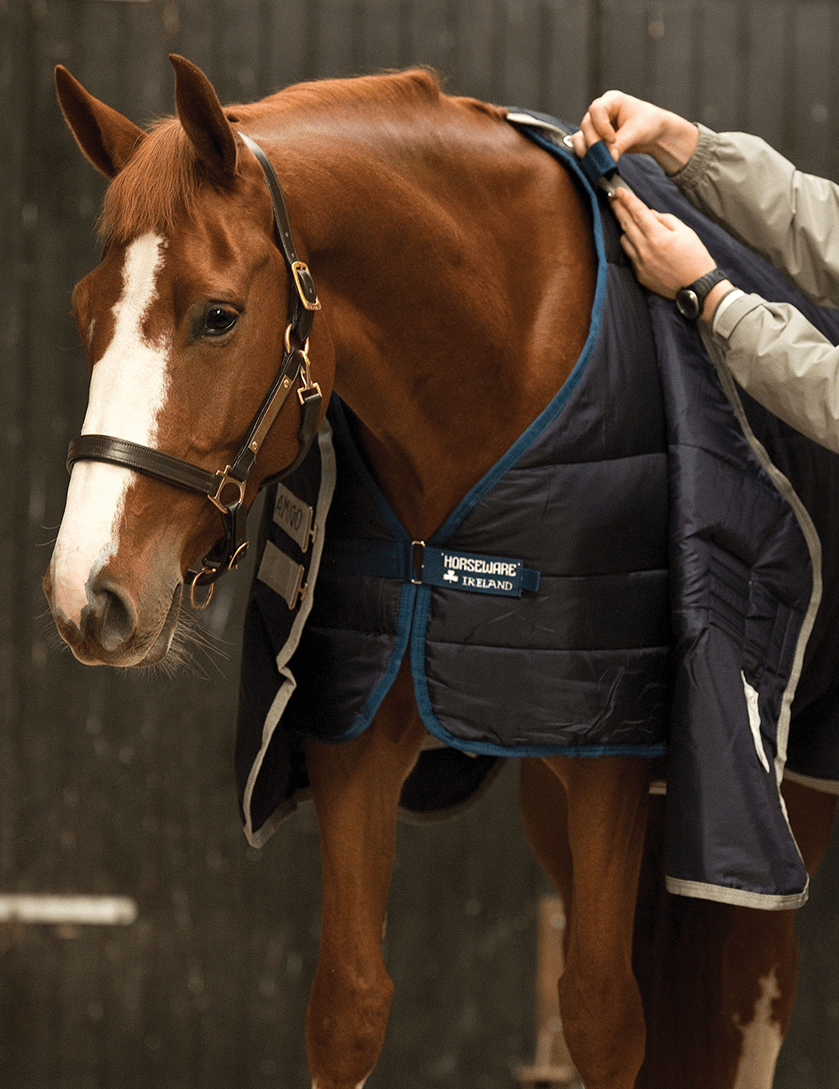 Your rug.
Your way.
The Horseware Liner System has become the industry standard for providing additional weight for your rug as you need it. It's a simple and flexible system offering you the ability to build a transeasonal blanket that can be adapted to reflect the seasonal blanketing needs.