Reducing carbon hoofprints
Together we can make a difference
Sustainability is at heart of our design thinking. The world has changed but our love hasn't and we're always looking for a better way forward to protect our future and the world we all live in.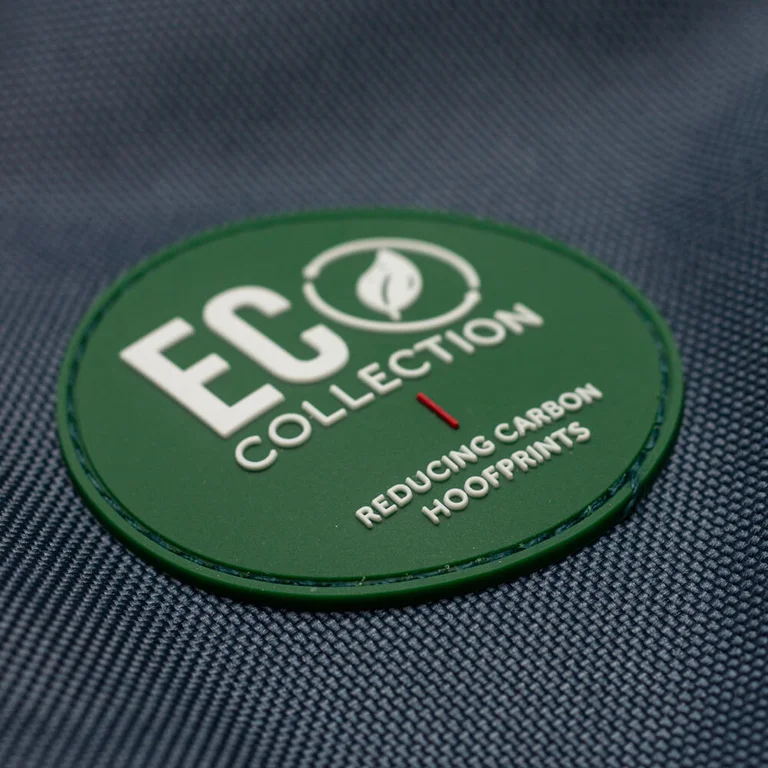 Eco Collection
Our commitment to working with a selection of partners to produce a collection of eco-consciously designed and manufactured products.
Shop Now

›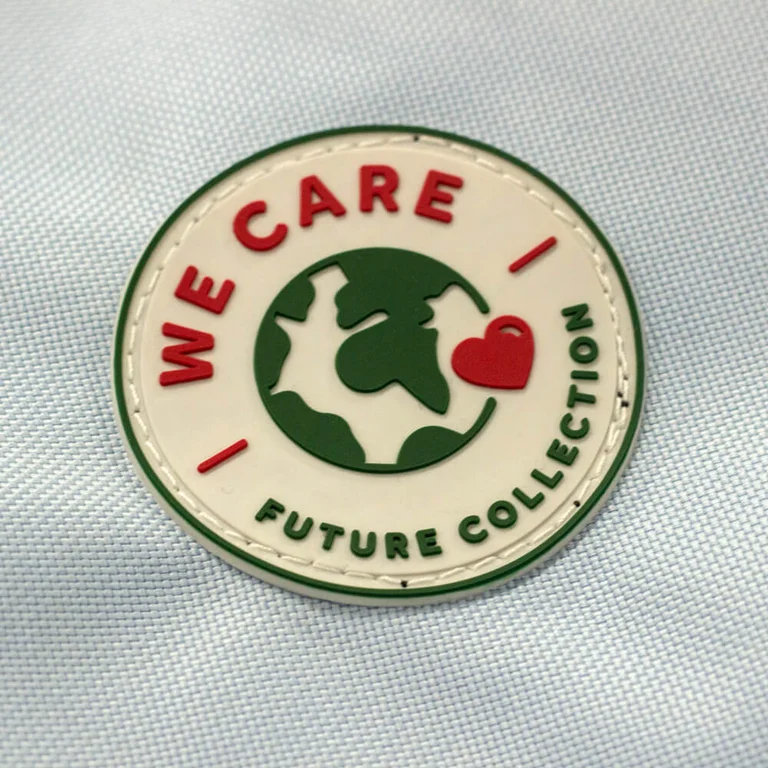 Future Collection
Crafted to increase our sustainable preproduction methods by harnessing natural plant dying practices across a key collection.