"Designed to change lives for both horse and rider."
William Micklem
Micklem 2 Collection
The Horseware Micklem 2 bridle range is designed from the inside out while considering the horse's anatomy to eliminate the 5 main areas of bridle discomfort. The new, more stylish design uses a softer eco-leather with a selection of different components available to create the perfect fit for every type of horse and rider.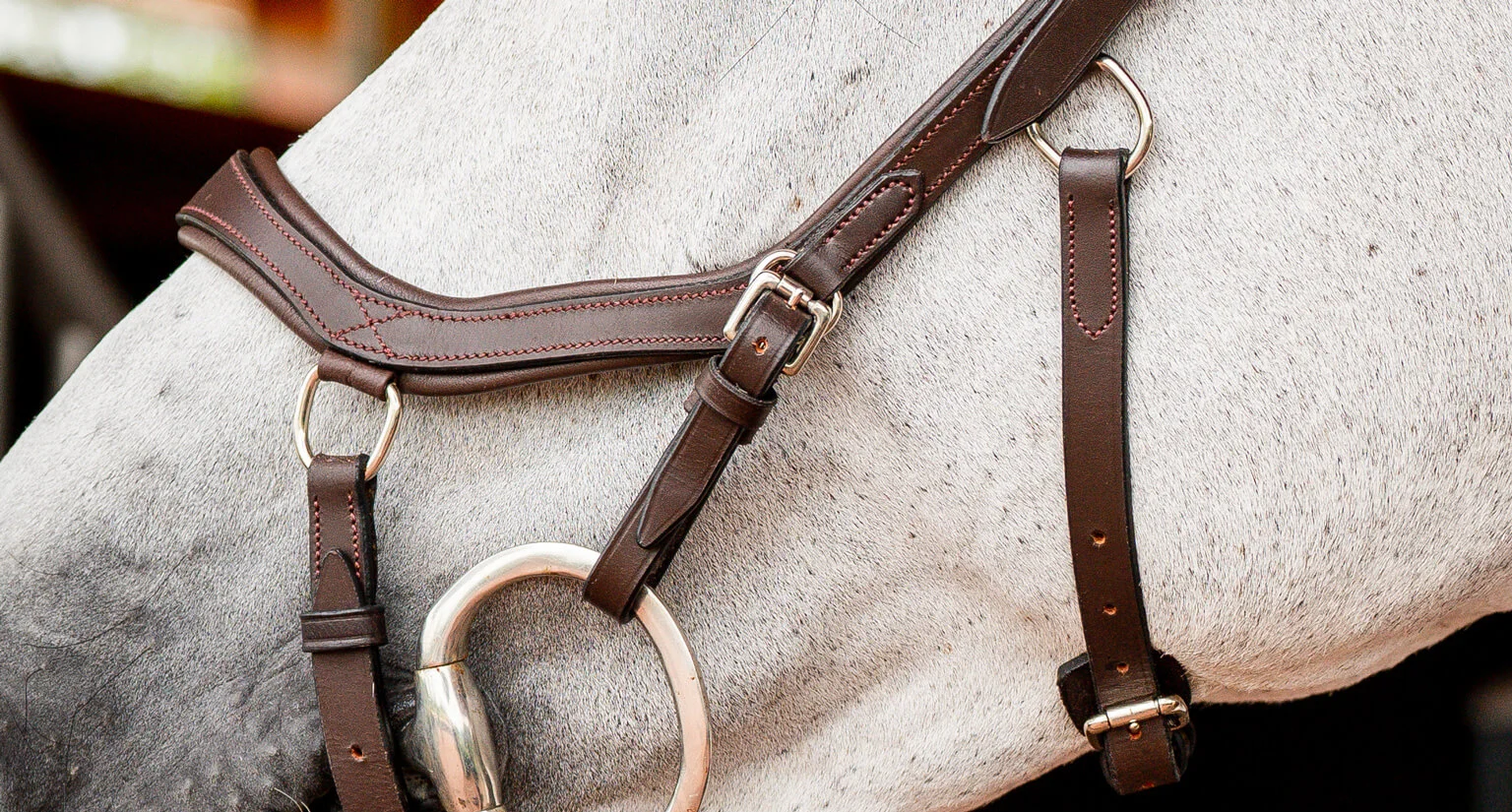 Anatomically Designed
Developed over 24 years by BHS Fellow, international coach, author, and renowned horseman William Micklem. The Horseware Micklem range is the best-selling ergonomic bridle in the world having changed lives for both horse and rider. It is designed to relieve pressure on nerves making it more comfortable, more humane and overall enabling horses to perform better.
Benefits of using a Micklem Bridle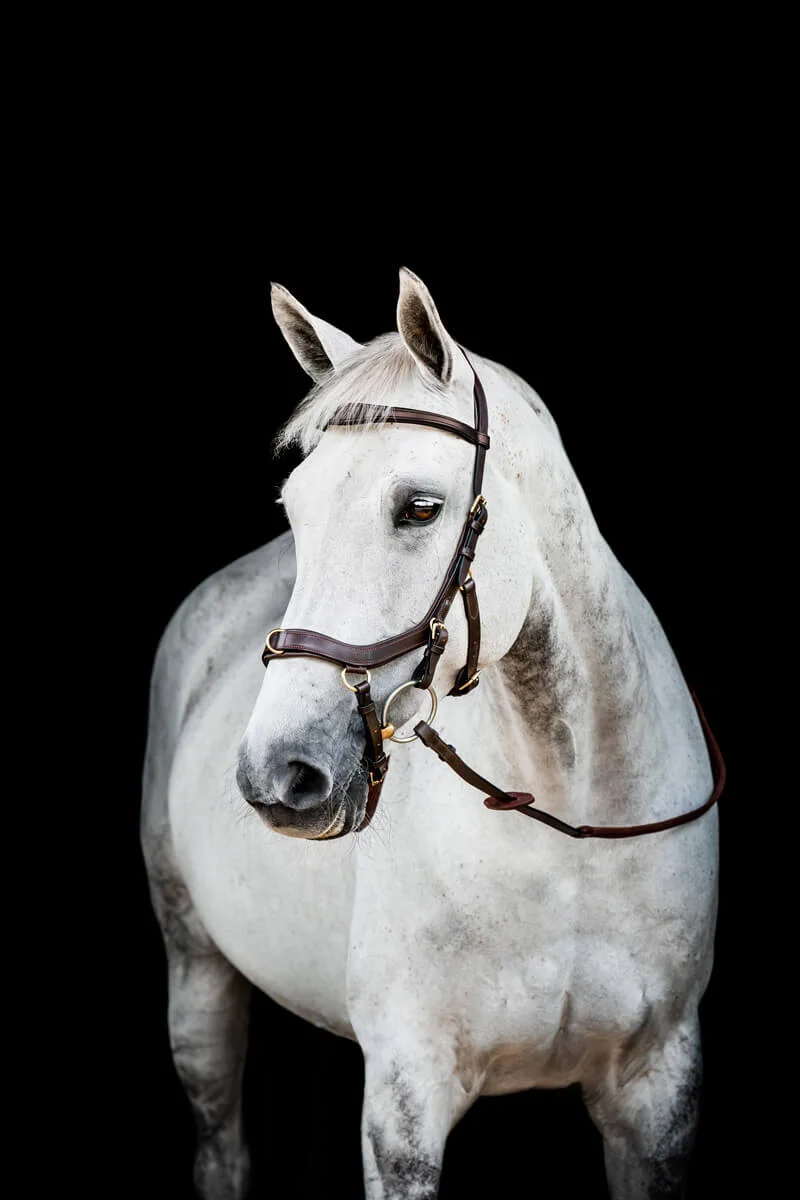 1.
Eliminates discomfort caused by pressure on the nerve.
2.
Minimizes internal mouth damage.
3.
Overcomes numbness in the lower half of your horse's face that can be caused by pressure on nerves.
4.
Reduces any discomfort or restriction of breathing caused by low fitting dropped nosebands.
5.
Removes discomfort and pain under the tongue caused by pressure.
---
When to use your BitClips
Our innovative BitClips are an invaluable tool to remove pressure on the bit. They connect the bit with the side ring of the bridle to keep it steady in the horse's mouth and therefore helps to avoid damage underneath the tongue. We recommend using the bitclips for young horses or riders with an unsteady hand.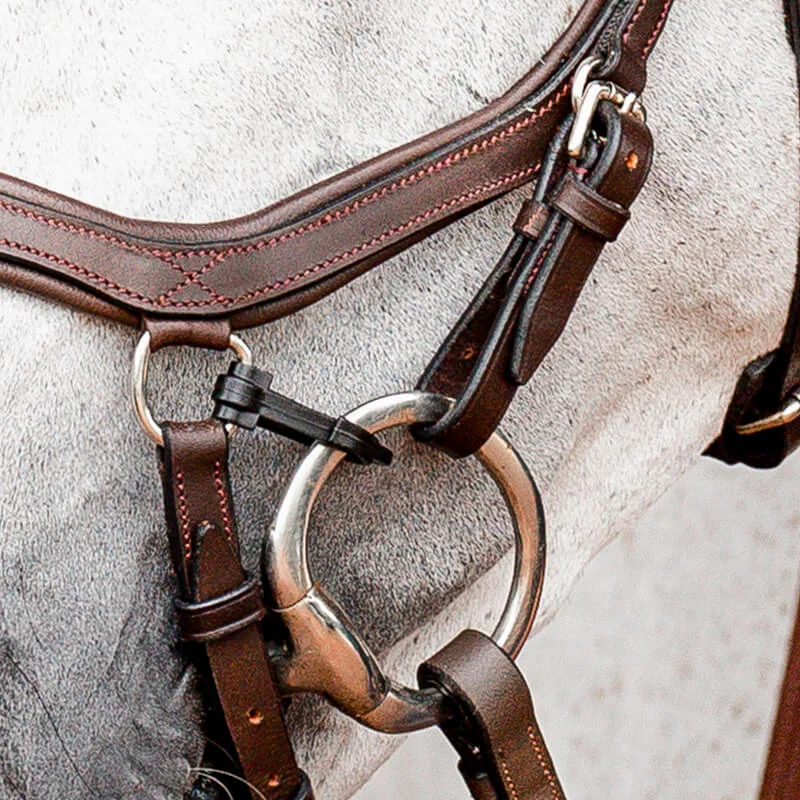 Key improvements of the range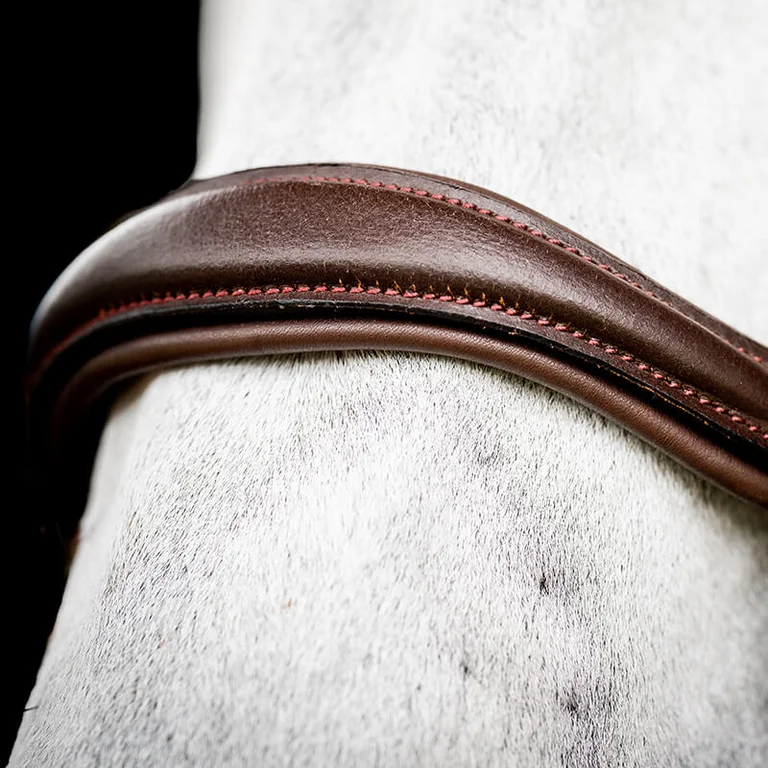 New Improved Leather Quality
A softer more supple REACH compliant ECO leather.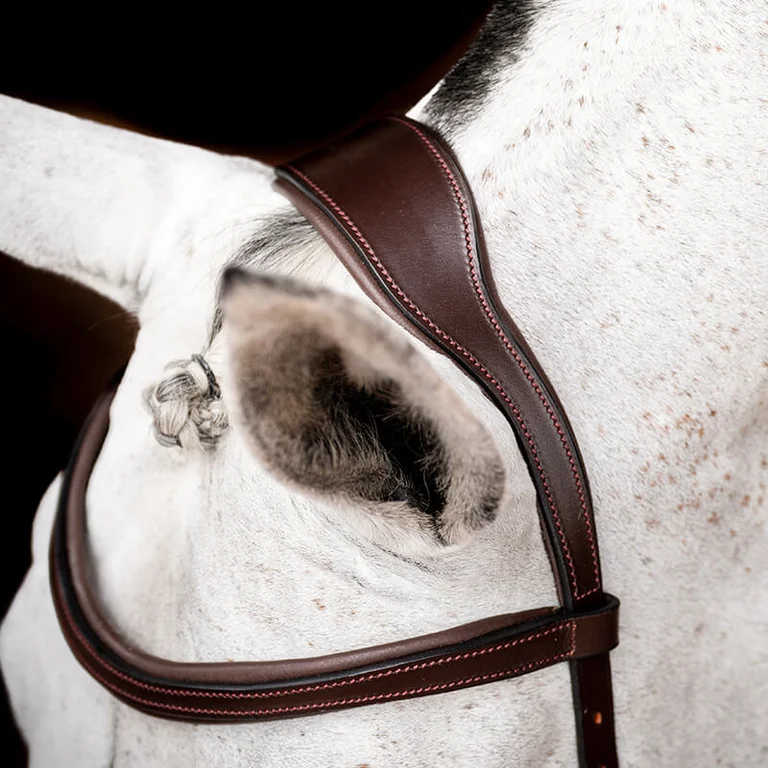 New Curved Head Band
Creating the perfect fit to avoid nerve pressure and increase comfort.
New Nose Band
A wider surface with increased softie leather backing for improved comfort.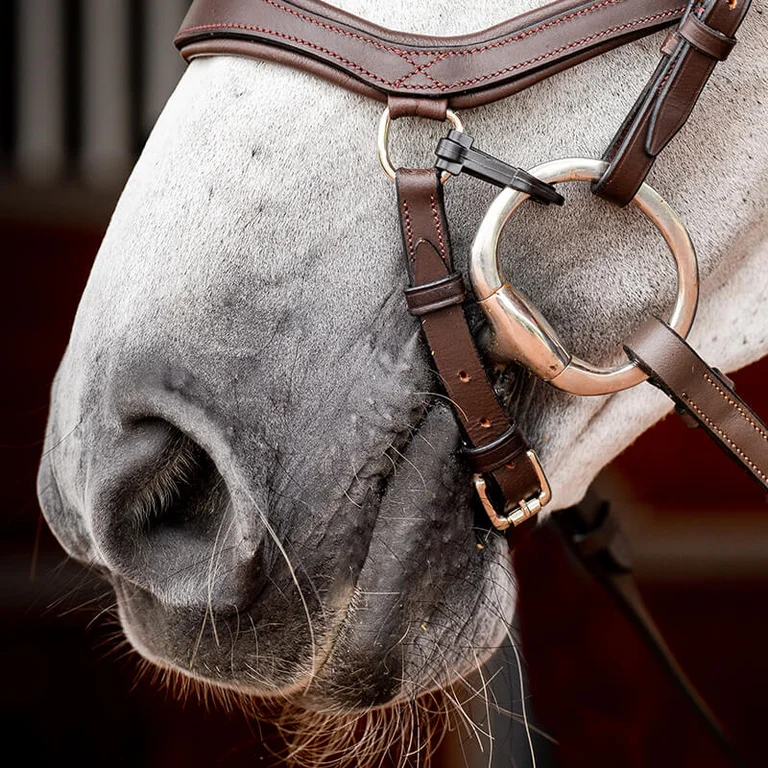 New Bottom Back Straps
Signature innovative curve to enable the bridle to fit more comfortably around the bit.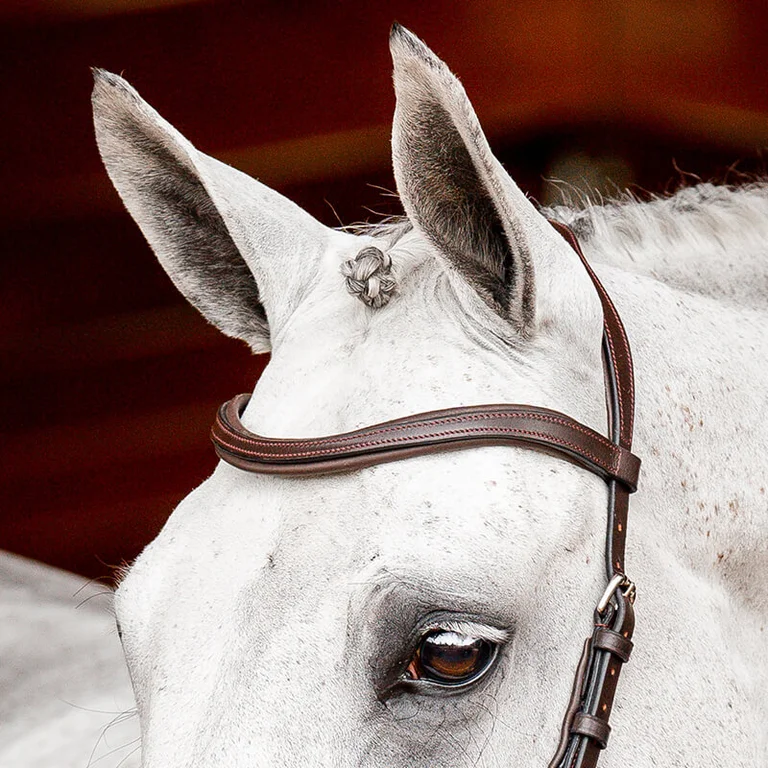 New Brow Band
For a more refined and elegant look.
Explore the Micklem 2 Range