Horseware Ireland
Stitched into the fabric of our global equestrian community since 1985, we have an unmatched record of finding solutions to real everyday equestrian problems. Almost 40 years on and we continue to solve the pain points that we all experience as horse owners. We continue to challenge what's possible, re-imagining new ways to make life better for you, your horse and our planet.
We are measured by the purest of passions, our love of horses. It defines us, it guides us and it sets us apart as the trusted leader in the equestrian world. It holds us to our promise, to go further than anyone else to look after our loyal community of riders and their horses.
---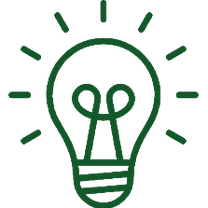 Innovation
We are the #1 choice of the equestrian community. We go further than anyone else to create breakthrough equestrian products, with an unmatched record in solving your everyday pain points and making life better for you and your horse.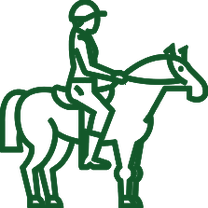 Peace of mind
Made by equestrians, for equestrians, all of our products have comfort and protection at the core to ensure that you know that you're choosing the best for your horse when you choose Horseware Ireland.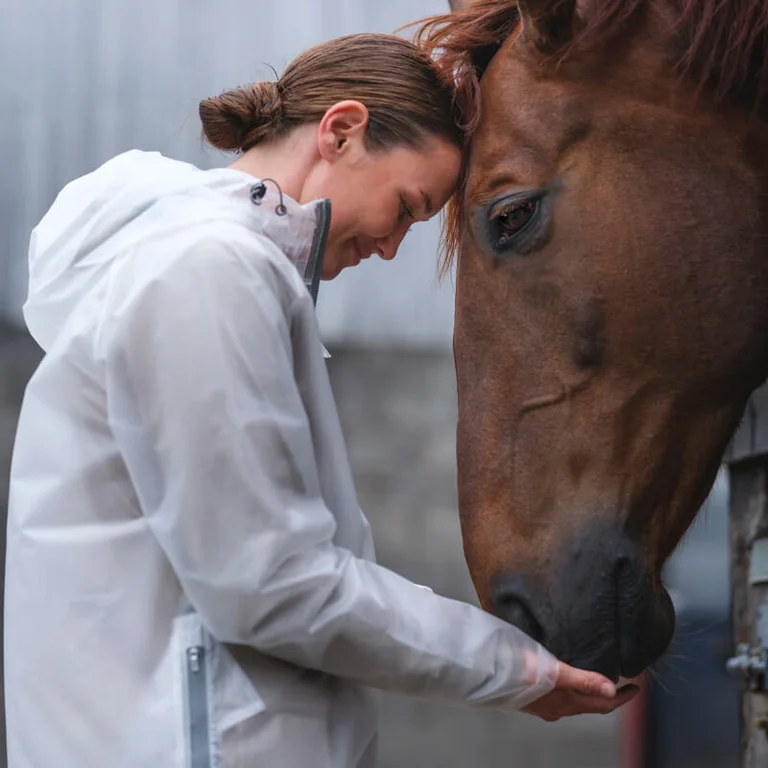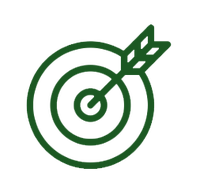 Our Mission
Making life better for you, your horse and our planet.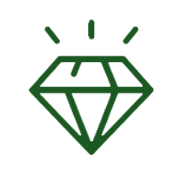 Our Values
We are: Curious, Connected, Fearless, Fair and Responsible
From kitchen table to worldwide success
It all started in 1985 on a kitchen table in Dundalk, County Louth in Ireland, where Tom MacGuinness the founder of Horseware Ireland was inspired by his love of horses and a shared everyday equestrian problem. The humble Horseware Ireland journey started with a few rolls of fabric, a hand drawn pattern, a well-worn sewing machine and a crazy dream.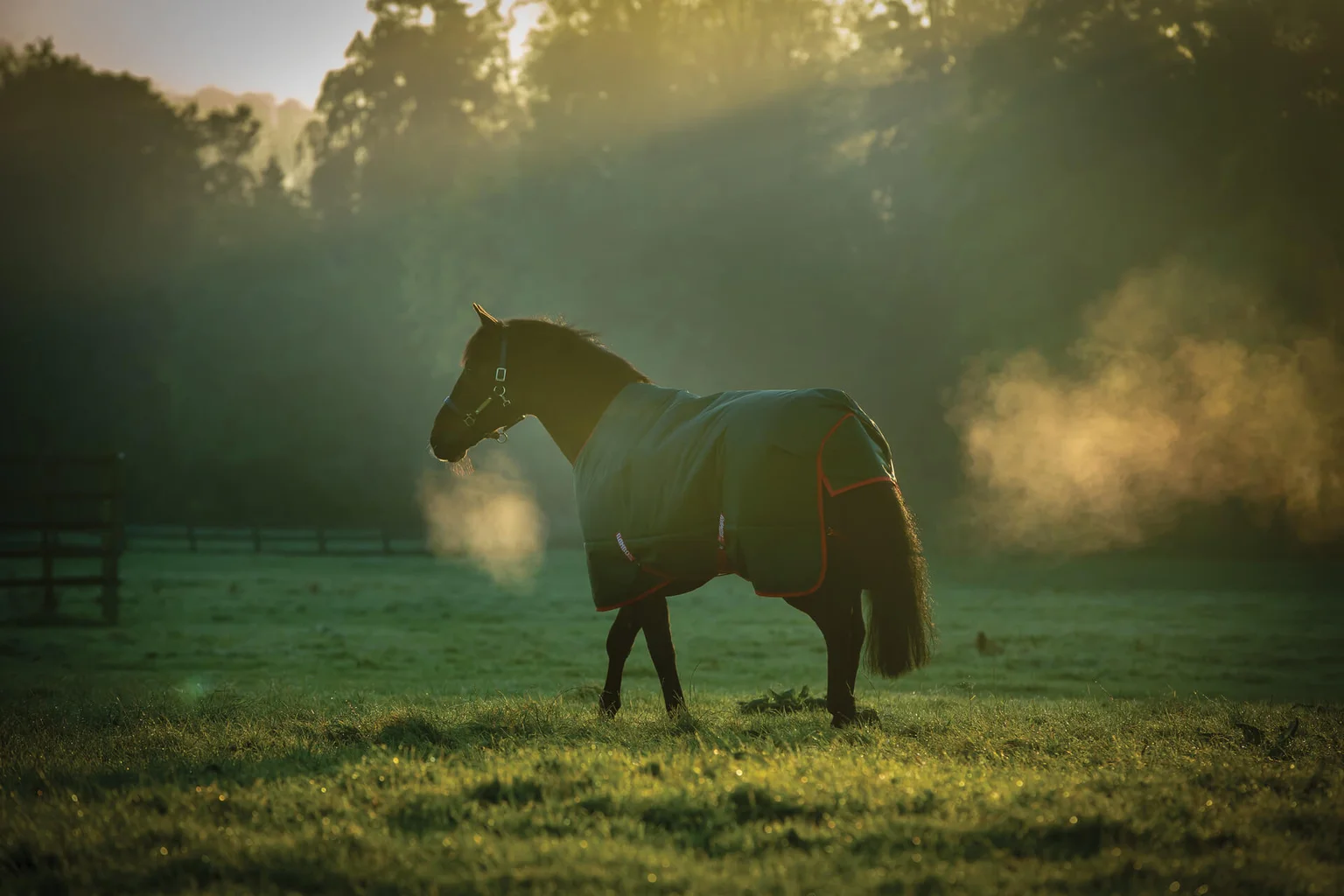 Tom set out to design a rug that would fit comfortably and protect horses from the elements, something that simply didn't exist at the time. He came up against this issue daily at his family riding school and he knew there had to be a solution. He started playing around with the pattern of a horse rug and then learned how to cut and sew while testing different fabrics to find something that was waterproof, breathable and practically indestructible, the DNA behind the Rambo Original.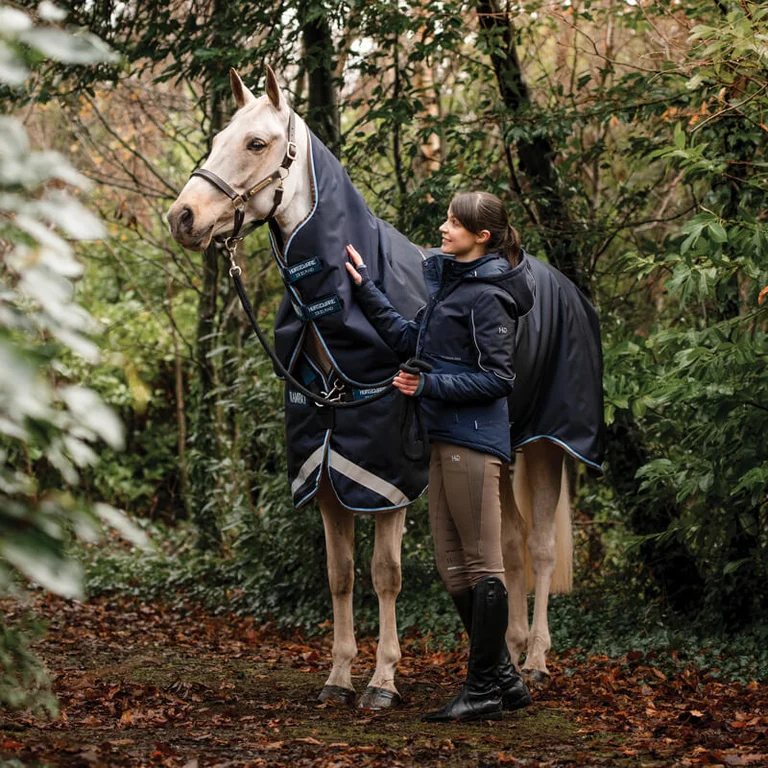 Tom has always had an inquiring mind and a tenacious approach to constantly challenging and improving with the aim of making life better for horses. And now almost four decades later that crazy dream is a bold reality and Horseware Ireland is the most trusted choice of the equestrian community.
WORK WITH HORSEWARE
Made by equestrians, for equestrians
At the heart of every great equestrian product is a great equestrian. If you have great ideas, ingenuity and a passion for horses, come and join our team. Every day around the world, we work with exceptional people and the latest tech across industries. If you think you have the dedication and passion to become part of our team, we'd love to hear from you.