With an amazing history and an exciting future, everything we do is embedded in strong brand values and an unmatched record of solving problems in comfort and performance for both horse and rider. We are one team achieving amazing things together. Be a part of something great.
---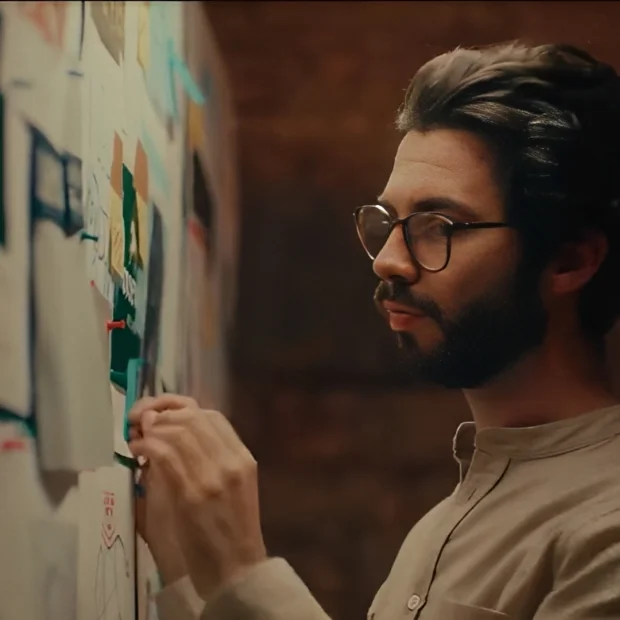 Career opportunities
We're looking for highly motivated, unconventional thinkers to join our team.
VIEW JOBS

›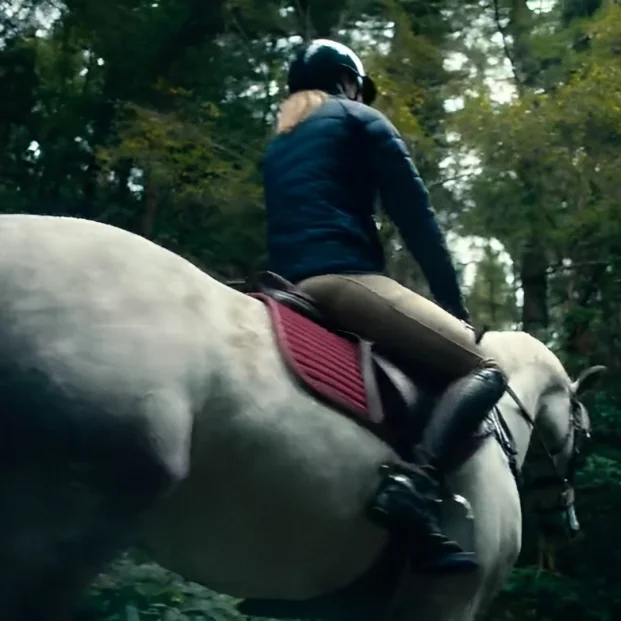 Through it all
Stitched into the fabric of our global equestrian community since 1985, we have an unmatched record of finding solutions to real everyday equestrian problems, making life better for both horse and rider.
ABOUT US

›